Passport to Coffee Export (PACE) project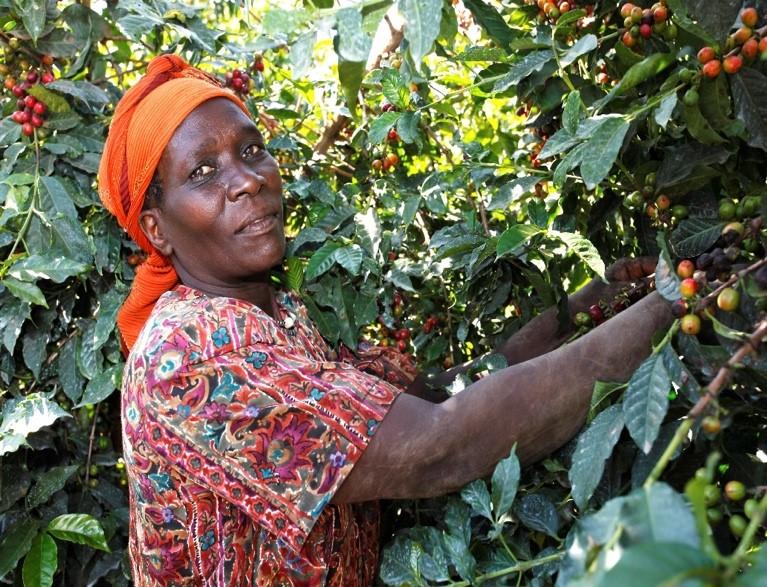 Key Information
Sector: Agriculture (Coffee)
Lead Partner: Solidaridad East and Central Africa
Other Partners: Tanzania Coffee Research Institute (TaCRI); Envirocare
Budget: EUR 5 879 995
EU Contribution: EUR 5 148 000
Duration: 2020 - 2024
Expected Results
The project seeks to:
Improve Tanzanian coffee productivity and food security.
Build the capacity of smallholder farmers, farmer associations and cooperatives in Tanzania towards institutional strengthening and professionalism.
Improve gender-relations and youth empowerment along the value chain.
Improve the competitiveness of Tanzanian coffee in domestic, regional and global markets by enhancing export performance.
Enhance private sector development in the coffee sector, locally, regionally and internationally.
By the end of the project, the following result areas will be achieved:
Increased average household income from coffee related enterprises.
Decent jobs for women and youth created in the coffee sector in Tanzania.
Improved demand for sustainably produced and processed coffee in Tanzania.
---
Related
PRACTICAL INFORMATION
OVERVIEW
Agriculture & Food Security