Strengthening Plant Health Services in Tanzania for Enhanced Food Safety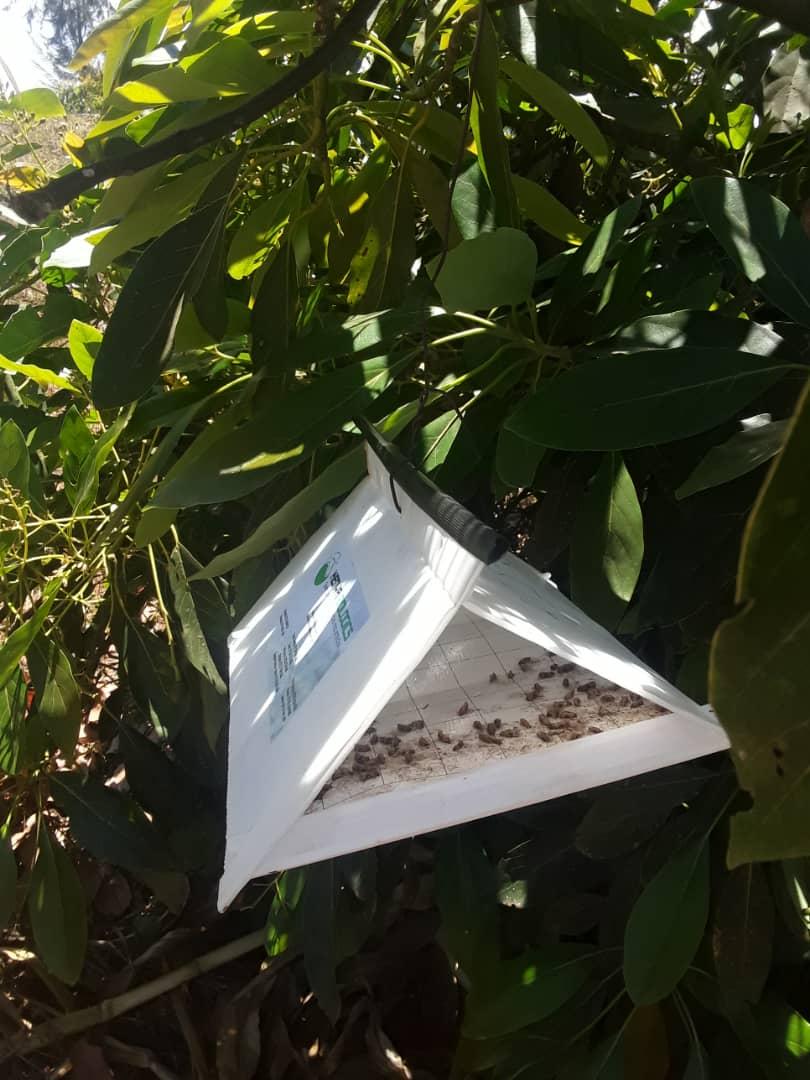 ACTIVITIES
Establishing, equipping and staffing TPHPA.

Training of plant health border inspectors and plant health field staff.

Improvement of laboratory diagnostic and surveillance capacity.

Enhancing field reporting and surveillance efficiency.

Adoption of modern and innovative health data collection and management systems.

Enhancing food safety for export and domestic trade.
EXPECTED RESULTS/IMPACTS
Relevant directorates of TPHPA fulfil mandates in accordance with international standards.

Capacity of plant health inspectors at export and import posts is improved.

Detection and traceability systems are operational.

Sampling and transmission procedures for export products are strengthened.

Field plant protection and surveillance service providers are better skilled and equipped.

Modern and innovative data collection and transfer practices are developed.
PRACTICAL INFORMATION
OVERVIEW
EUR 10.6M (27.45 Billion TZS)
Agriculture & Food Security
Min of Agriculture, TPHPA; Presidents' Office; PO-RALG; Prime Ministers' Office, Environmental Division & Disaster Management Div; Min of Industry Trade & Investment; Min of Health; Min of Agriculture, Natural Resources, Livestock & Irrigation, ZNZ, FAO,
EUR 10M (25.90 Billion TZS)