Announcement: The 2021 Chaillot Prize for the Promotion of Human Rights in the GCC Region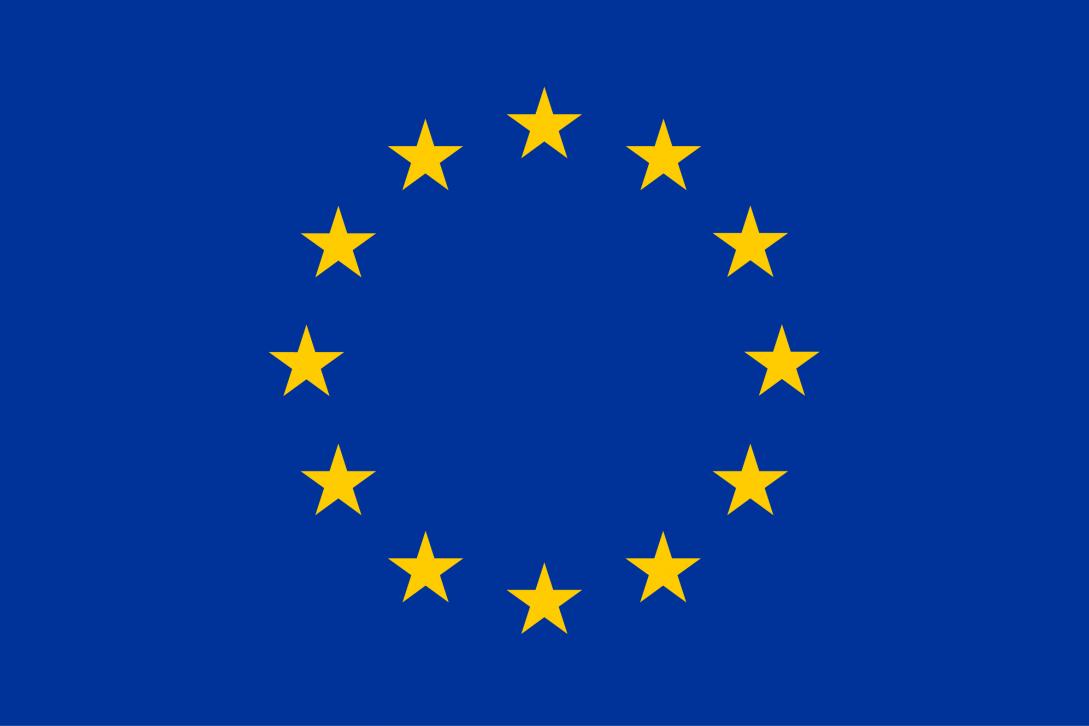 The European Union Delegations in Riyadh, Kuwait City and Abu Dhabi, present an annual award ‐ the Chaillot Prize ‐ for actions, campaigns, projects and lifetime achievements which favour Human Rights promotion and awareness in the GCC region, in close cooperation with the Embassies of the European Union Member States in the GCC region. The Prize is named after the Palais de Chaillot in Paris where the Universal Declaration of Human Rights was adopted by the United Nations General Assembly on the 10th of December 1948.
Interested candidates are invited to refer to the Award Rules and Procedures and the Application Form.
Scanned cover letters and duly completed and signed applications must be sent by e‐mail, no later than 30th of December 2021 by candidates to the following address: Delegation‐Saudi‐Arabia@eeas.europa.eu.
For questions and clarifications, applicants may call on + 966 11 4827057 or write to Delegation‐Saudi‐Arabia@eeas.europa.eu.
Annexes: