Europe House welcomes the 26th Oxford Literary Festival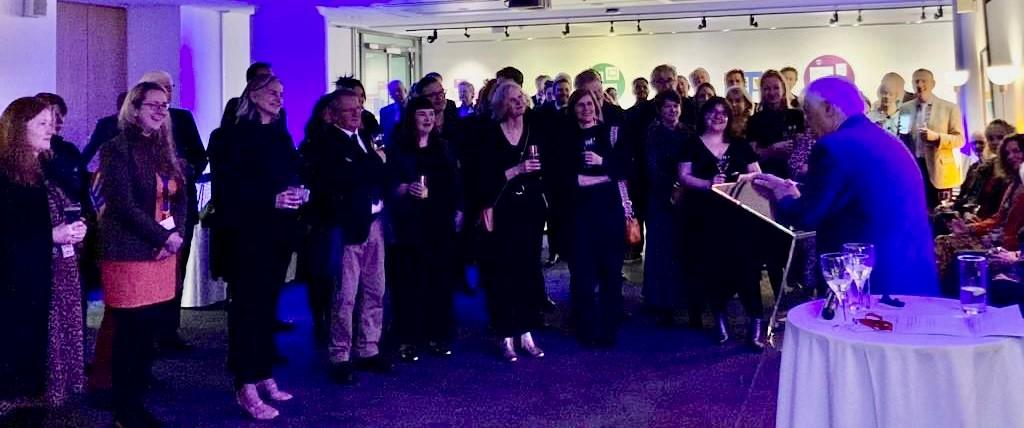 The Oxford Literary Festival is one of the largest gatherings of writers and "literatis" in the UK, hosting each year over 450 speakers from 30 or more countries for an audience of 28,000.
The Delegation of the European Union to the United Kingdom supports the festival's Voices of Europe programme, which gives a platform to speakers from across Europe.
Deputy Ambassador Nicole Mannion, in the company of Oxford University Chancellor Lord Patten of Barnes and the Festival's Founder and Director Ms. Sally Dunsmore welcomed over 150 guests to Europe House to mark the formal inauguration of the Festival.
In her speech, Deputy Ambassador Mannion reflected on the power of story-telling to foster mutual understanding and shared values. She underscored that arts and literature are a fundamental part of our shared European culture, and that the festival vividly embodies those bonds that unite the EU and the U.K.
The 26th Oxford Literary Festival will run between Saturday March 25 and Sunday April 2, 2023. Further details of speakers and festival locations will be announced on the Oxford Literary Festival website.