EU contributes to improved policing of the Sahel
The EUCAP-driven national "Mobile Forces Concept" was enshrined in Nigerien legislation by decree of the Ministry of Internal Affairs and published in the country's Official Journal on 9 November. This tailor-made concept of specialised mobile units in the three Nigerien Internal Security Forces (Police, Gendarmerie, National Guard) is particularly suited to a Sahelian country with such extensive borders and vast desert areas.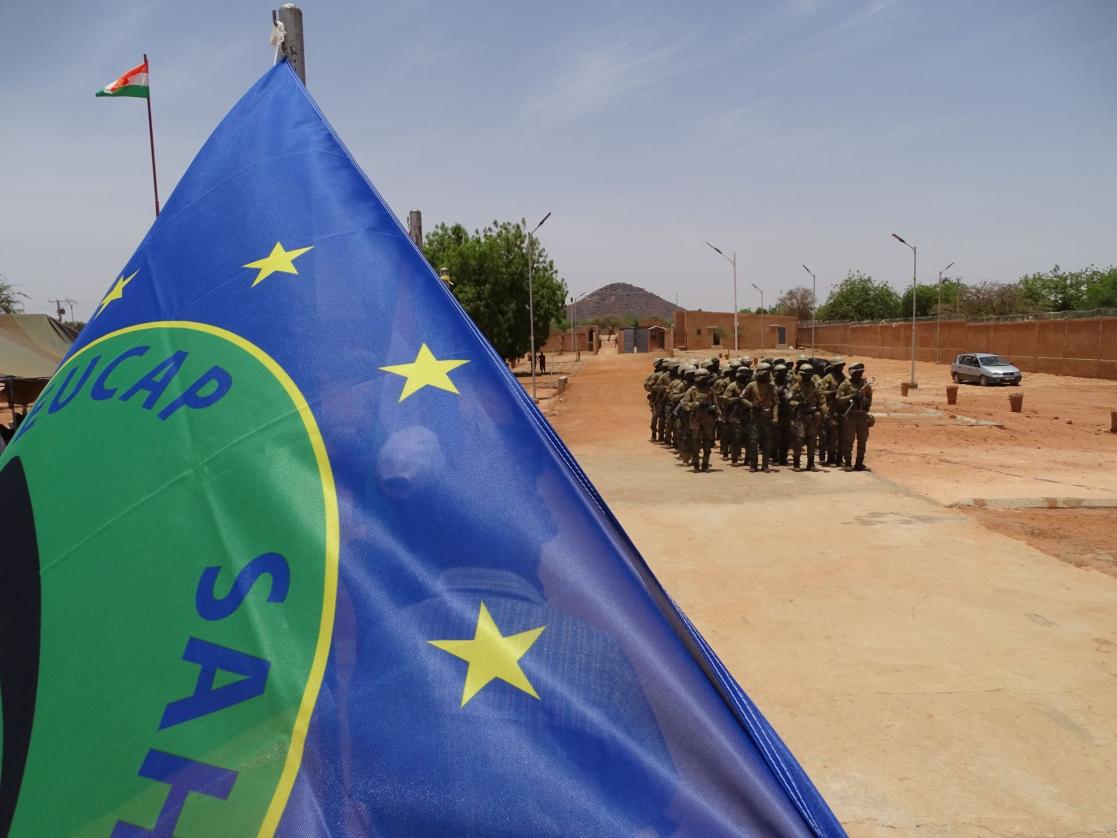 It strengthens the capacity of the Nigerien authorities to better fight terrorism, cross-border organised crime and illegal migration and to secure remote areas in the desert and around the borders. The recent decree establishes a Technical Committee chaired by the Minister of Interior and co-chaired by Head of EUCAP Sahel Niger which meets every 2 months, supported by 7 working groups in which EUCAP has an advisory role. This structure will oversee the establishment of six additional mobile units (total twelve) in the Nigerien Internal Security Forces and deal with associated operational questions, such as the drawing up of a "heat map".
The first Technical Committee meeting will take place on 9 December. Concerning the realization of the concept, various EU member states are giving financial support. DE, NL and CZ support the construction of the mobile border unit CMCF3.  The latest donation over 5 Mio EUR was signed with NL on 1/12/2022 also serves to finance accompanying measures such as trust-building activities.