RELATIONS WITH THE EU
The European Union and Japan - Science and Technology Relations
Europe has a long tradition and history of excellence in research and innovation.
The European Union (EU) and Japan share a common commitment towards promoting scientific and technological research. Bilateral collaboration in the field of science and technology is based on an overarching Science and Technology Cooperation Agreement that was signed in 2009 and entered into force on 20 March 2011. Two important documents were further adopted in May 2015: the "Joint Vision" towards a closer relationship in research and innovation and the New Strategic Partnership in Research and Innovation between the European Commission and the Government of Japan. Finally, the EU-Japan Strategic Partnership Agreement strengthens the overall bilateral partnership by promoting political and sectoral cooperation and joint actions on issues of common interest.
The EU has a close relationship with its counterparts in the Japanese government. On science and technology policy, there is the regular Joint Committee on scientific and technological cooperation (a summary of the Sixth Joint Committee Meeting that took place on 29 November 2021 is available here). In the field of digital policies, there are annual dialogues with Japan's Ministry of Internal Affairs and Communications and the Ministry of Economy, Trade and Industry.
Opportunities for Collaboration
The EU has supported research and innovation since 1984 through a series of Framework Programmes. The latest one, Horizon Europe, covers the period 2021-2027 and is the EU's largest-ever funding programme for research with a budget of EUR 95.5 billion, allocated through a competitive call process to research institutions, universities and innovative companies, both big and small. Horizon Europe will tackle climate change, help achieve the UN's Sustainable Development Goals and boost the EU's competitiveness and growth. It supports researchers at various stages of their career. Importantly, researchers from many parts of the world, including Japan, may participate in nearly all Horizon Europe calls.
Science, technology and innovation cooperation with Japan is of strategic importance for the EU and the two sides share many research priorities and societal challenges.
Japan's participation in Horizon Europe is open through the following avenues:
EU Missions
On 29 September 2021, the European Commission launched five EU Missions, a new and innovative way to work together and improve the lives of people in Europe and beyond. EU Missions aim to tackle big challenges in health, climate and the environment and to achieve ambitious and inspiring goals in these areas towards 2030.
Additional information on EU-Japan collaboration in research and innovation is available at the website of the European Commission's Directorate-General for Research and Innovation.
EU-Japan Science Policy ForumThe EU-Japan Science Policy Forum takes place annually in the margins of the Science and Technology in Society forum (STS forum) in Kyoto in early October.
Science and Technology in Society forum (STS forum)During this annual event, science ministers and senior officials, governmental science advisers, leading international scientists, industrialists and key media personalities from around the world exchange views on global science and science policy issues. In 2020 and 2021, the EU was represented by European Commissioner for Innovation, Research, Culture, Education and Youth Maria Gabriel. The Commissioner's speech at the 2021 Opening Session is available here.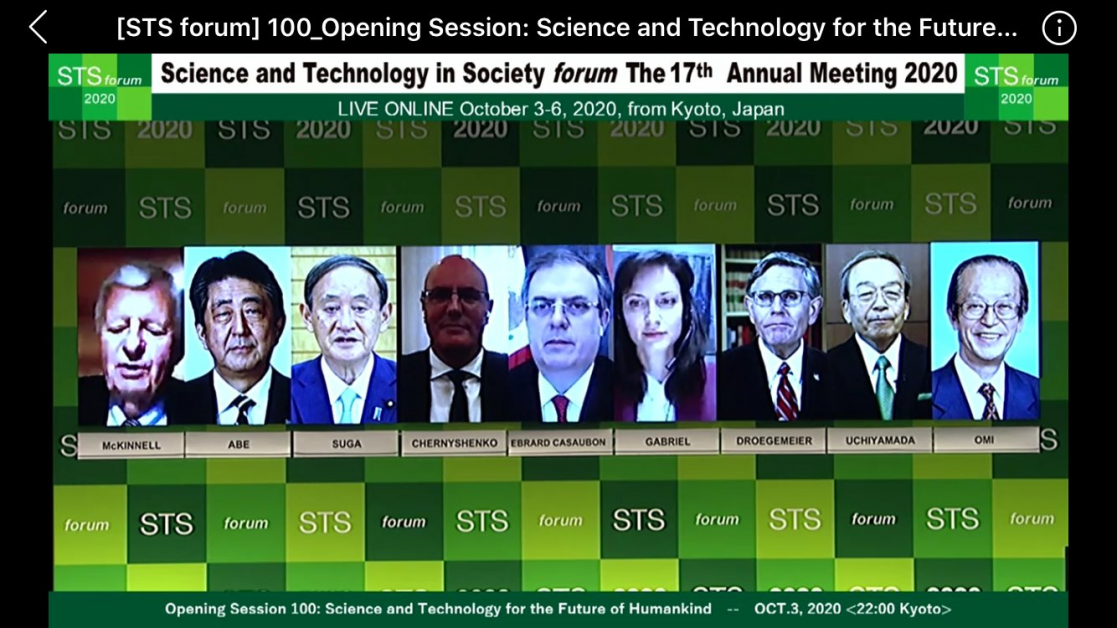 European Research Day 
European Research Day aims to bring together the European research community currently based in Japan to discuss research, careers and opportunities for collaboration with partners in Europe.
European Innovation DayEuropean Innovation Day aims to present cooperation opportunities with Europe to the Japan-based community of researchers, innovators and innovation-related institutions.
EU-Japan ICT Strategies WorkshopTwice a year, the EU and Japan meet with industry to deepen cooperation and understanding of policies that shape the digital field.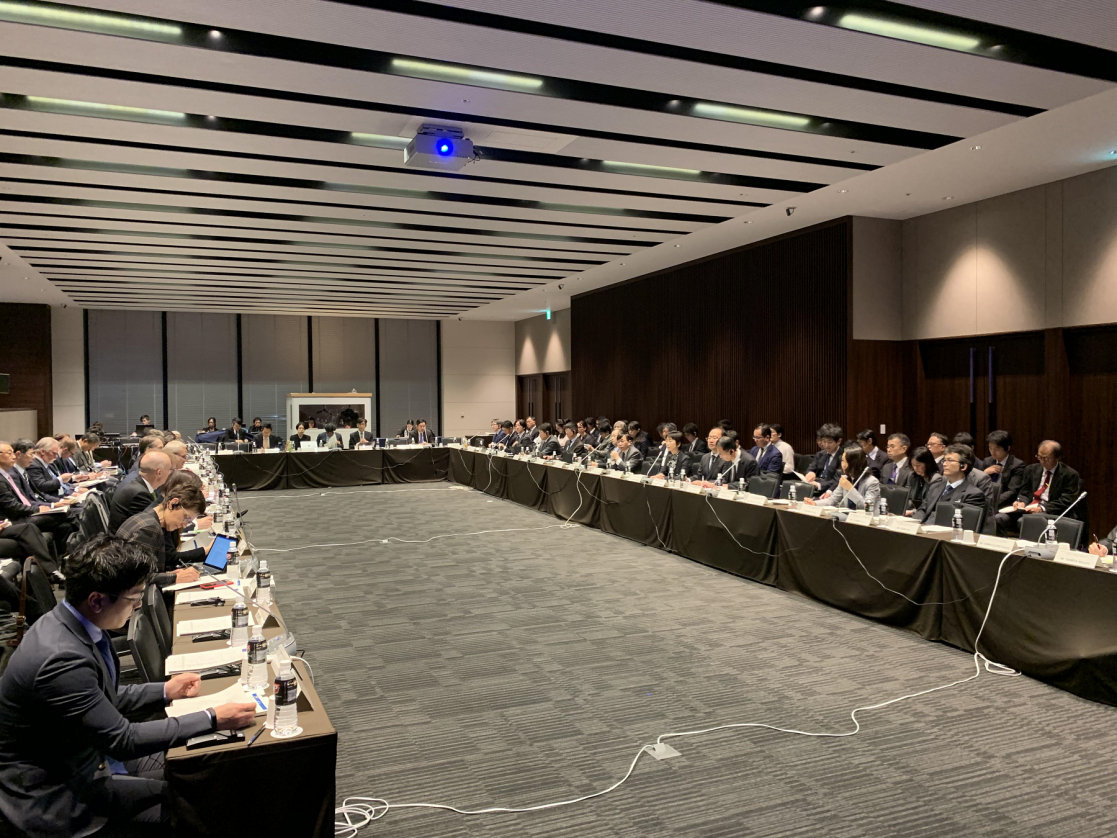 Ad-hoc Workshops
The EU Delegation, often working closely with other partners or stakeholders, regularly organises workshops on topics or important developments related to science, innovation and digital issues.
Our key past events can be found here.
Information about our past open lectures can be found here.
EU-Japan STI Collaboration
Successful Projects of the EU Member States
Information regarding collaborative research projects between Japan and the EU Member States can be found here.