THIS CONTENT HAS BEEN ARCHIVED
Europe and Australia combine to build better science: New collection of stories
Main Image
Text
These include:
Breeding grapevine varieties to be resilient in the face of warming temperatures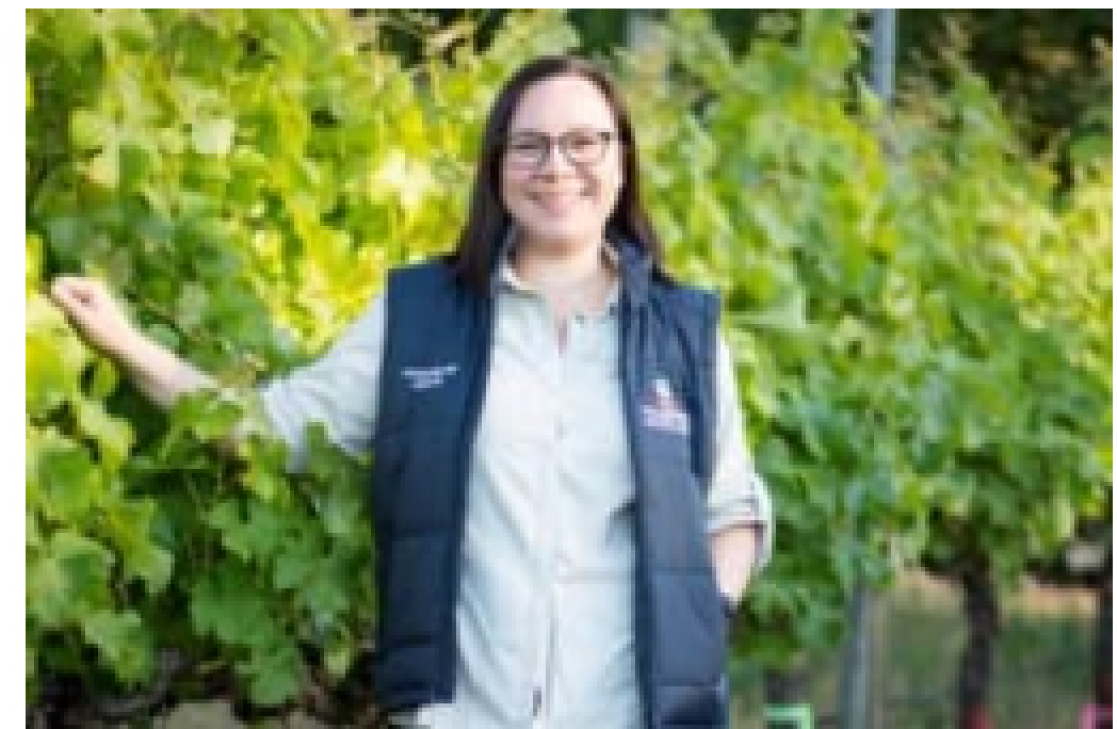 Building the Square Kilometre Array (SKA), the biggest scientific instrument in the world
Designing 3D printers to make carbon fibre on an industrial scale
Overcoming the engineering challenges of hypersonic travel

Constructing, launching and operating CubeSats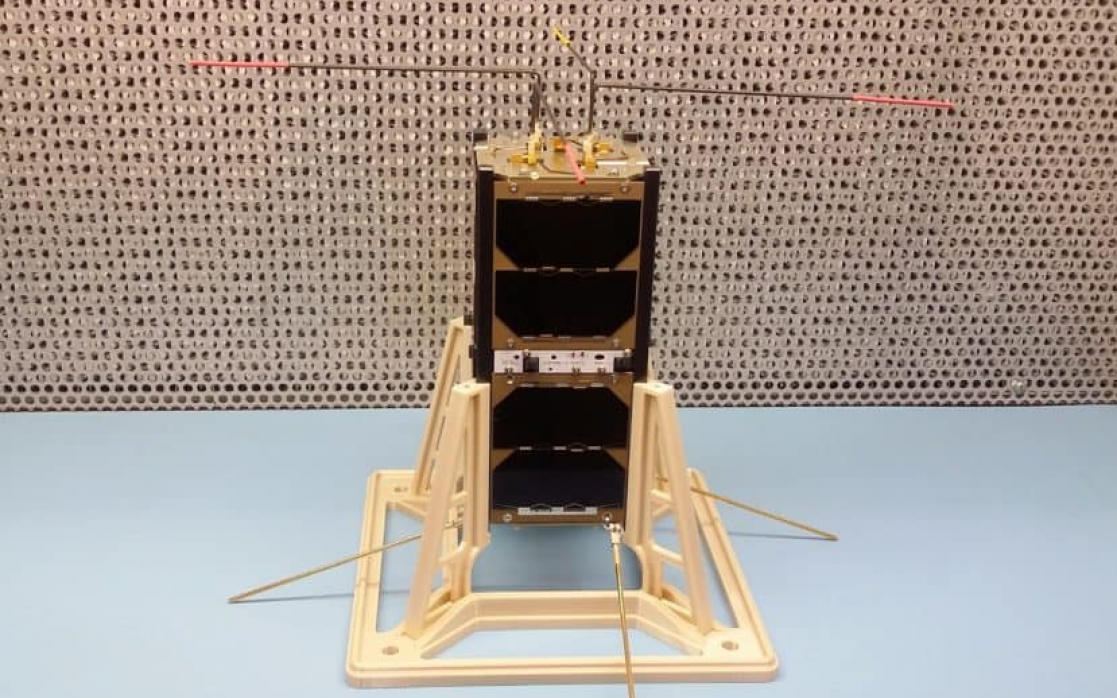 One of the first Australia scientists to fully realise the benefits of European collaboration was Kurt Lambeck AO, Emeritus Professor of Geophysics at the Australian National University in Canberra.
Professor Lambeck first took up a position at the University of Delft in The Netherlands in 1964 and taught at different European institutions for many years.
"As Australia's ties deepen with Asia and America, we should not ignore the substantial depth of knowledge and understanding that resides in the EU Member States and their institutions," he says, introducing the collection.
"Access to that, combined with the often more pragmatic approach common to Australian science, is a certain formula for success."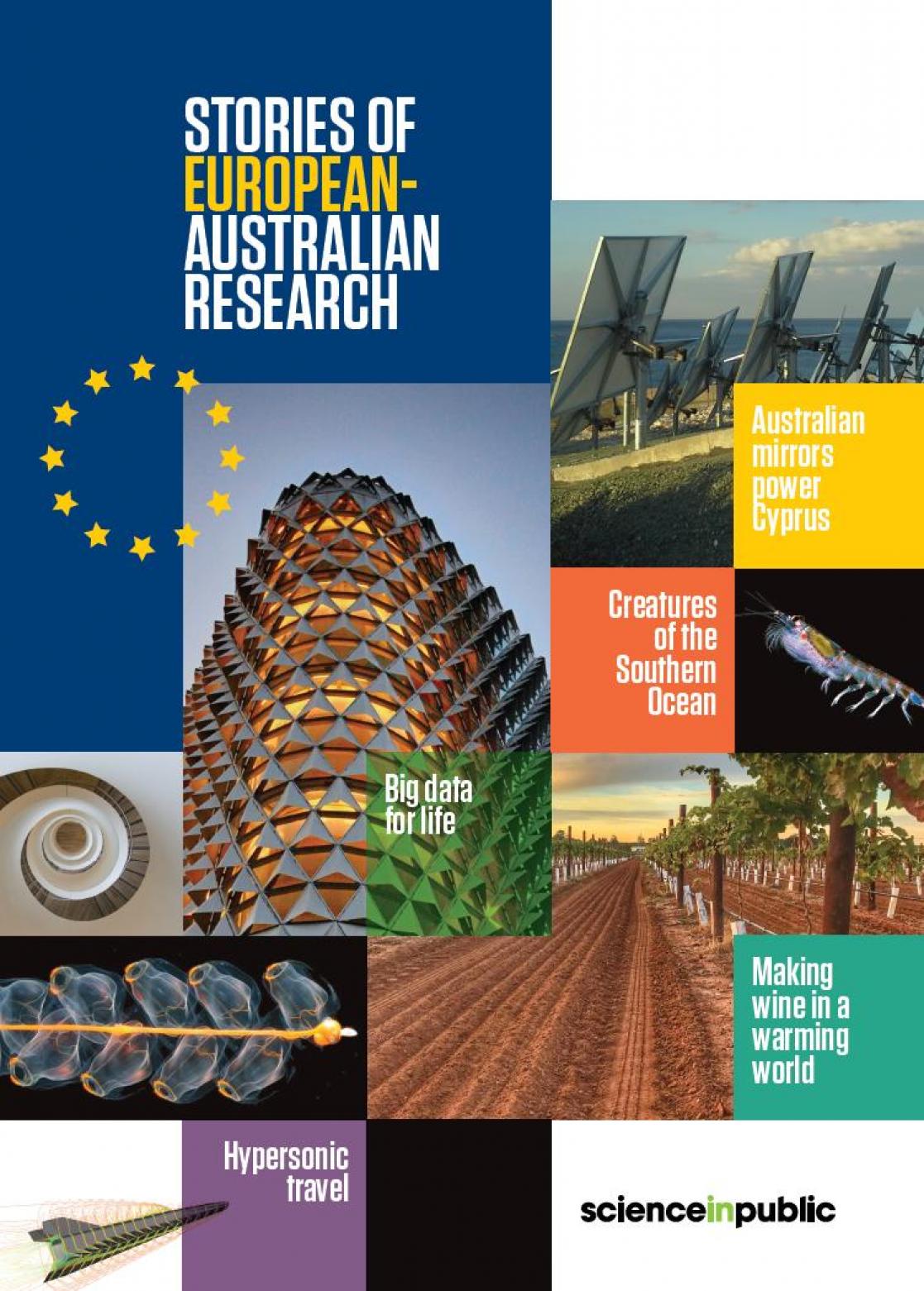 The collection is published by Science in Public together with the European Union Delegation to Australia
Stories of European-Australian Research is available here 
#Horizon2020
Through the Horizon2020 programme, the EU has invested approximately €5.9 million ($9.6 million) in Australian research and innovation, supporting scientists at universities and institutes across Australia in areas including health, food, transport, environment, ICT, research infrastructures, and future and emerging technologies.
The European Research Council (ERC), Europe's premier funding organisation for frontier research, has supported more than 48 Australian researchers based in Europe. A further 600 Australians researchers have taken part in EU-supported research projects.
Science in Public Editor Michael Lucy says "with so many shared priorities and a deep commitment to evidence-based solutions to real-world challenges, Australia is a perfect partner for European research organisations."
Boosting scientific collaboration 
Even more of Australia's top scientists have the opportunity to join high-calibre research teams in Europe. New Implementing Arrangements between the ERC and the National Health and Medical Research Council (NHMRC), Australia's leading government investor in health and medical research, gives Australian researchers the opportunity to join high-calibre research teams in Europe for up to 12 months. A similar agreement with the Australian Research Council will commence in October 2019.
The EU charge' d'affaires a.i. to Australia Dr Fabio Spadi hopes these initiatives will further encourage Australian bright minds to spend time in high-calibre research teams in Europe. "These research and scientific 'bridges' can  further foster world-class science for the benefit of all."