Biodiversity is at risk: we're part of the problem, and part of the solution...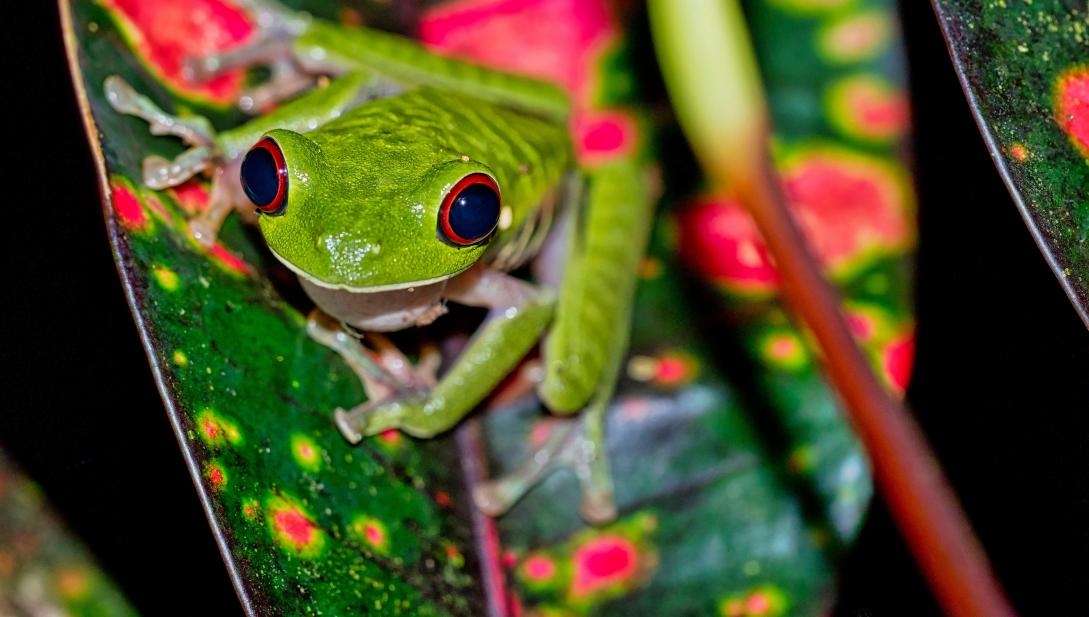 We are part of the problem – but also part of the solution. Together we can preserve biodiversity, restore ecosystems and protect the natural balance of life in our planet, our home.
https://twitter.com/EU_ENV/status/1396026446787792902
From nature-based solutions to climate, health issues, food and water security, and sustainable livelihoods, biodiversity is the foundation upon which we can build back better and the answer to several sustainable development challenges.
https://twitter.com/EU_ENV/status/1394632662422376448
Why does Biodiversity loss matter?
Our collective impact on nature is unprecedented in the history of the planet. Human action has significantly altered three quarters of the land-based environment and two thirds of the marine environment.
Biodiversity loss and ecosystem collapse are one of the biggest threats facing humanity in the next decade.
Humanity has been using more resources than the Earth can produce in a year since the 1970s. It would now take 1.6 Earths to meet the demands we make on nature each year.
Up to 300 million people already face a higher risk of floods and hurricanes because of loss of coastal habitats and protection.
None of the 20 Aichi biodiversity targets for 2020 have been fully met, threatening the achievement of the Sustainable Development Goals and undermining efforts to address the biodiversity and climate crises
Losing biodiversity means losing options for the future, including developing new drugs. Some 70% of cancer drugs are either natural products or synthetic ones inspired by nature, and 4 billion people rely primarily on natural medicines.
It matters on a personal level as well. Nature has many preventive and restorative effects on health. Regular contact with nature can reduce stress and promote physical activity, with a positive effect on mood, concentration and health, and lowering the risks linked to inactive lifestyles.
Covid 19 has also shown how our health is connected to the health of our planet. There is growing evidence that links the unsustainable exploitation of nature - be it deforestation, trade and the consumption of wildlife - to an increased risk of the spread of infectious diseases. When we destroy nature, we bring wildlife, livestock, and people into closer contact, enabling animal microbes to migrate to people and increasing the risk of pandemics. The risk of future pandemics will increase unless we fix our broken relationship with nature.
What does the EU do to solve the problem across the globe?
The EU acts at all levels to help fight unsustainable practices that are threatening biodiversity and ecosystems around the world. Biodiversity and healthy ecosystems are crucial for food and nutrition, security, access to health and water, good governance and peacebuilding. Maintaining them is key to reducing poverty and the risks of natural disasters.
A number of EU actions in the field are in line with Sustainable Development Goals, in particular Goal 15 to protect, restore and promote sustainable use of terrestrial ecosystems, and the UN Convention on Biological Diversity (CBD).
In the lead-in to the fifteenth meeting of the UN Convention on Biological Diversity (CBD COP 15) later this year, the EU has formed the Global Coalition '#United for Biodiversity', bringing together over 250 institutions from more than 50 countries around the world calling for stronger mobilisation in raising awareness about protecting biodiversity.
https://twitter.com/EU_ENV/status/1395703153379659782
Internationally, the EU is a major supporter of biodiversity protection and the sustainable use of natural resources. The EU and almost all its Member States have signed the Leaders Pledge for Nature, which was launched during last year's UN General Assembly, and by doing so committed to reversing biodiversity loss by 2030.
The EU engages more than 350 million euros per year on biodiversity in partner countries through programmes directly focused on biodiversity and programmes on mainstreaming biodiversity in other sectors.
The EU also fosters alliances across the globe and stakeholder groups such as the United4Nature alliance to utilize momentum on biodiversity for immediate action.
Together with industry partners, the EU aims to create a level playing field for businesses when it comes to non-financial monitoring, taking into account companies' environmental footprints and limiting the impact on biodiversity from products put on the external markets.
Projects such as the ECOFAC6 programme targeting 17 protected areas in Africa, the Great Green Wall in the Sahel Region, or the governance project around the Pilcomayo River in Argentina, Paraguay and Bolivia, all aim to support international efforts and specifically disproportionally affected countries in their adaptation and mitigation efforts as well as in implementing effective monitoring mechanisms.
Great Green Wall of Africa
The Great Green Wall initiative which implements an 8000km long 'wall' spanning 20 African countries across the Sahel Region, supports an integrated approach to sustainable land management, combining agricultural and rural development, food security, biodiversity conservation and sustainable use, and climate change mitigation and adaptation. This approach promotes long-term sustainable growth in the region.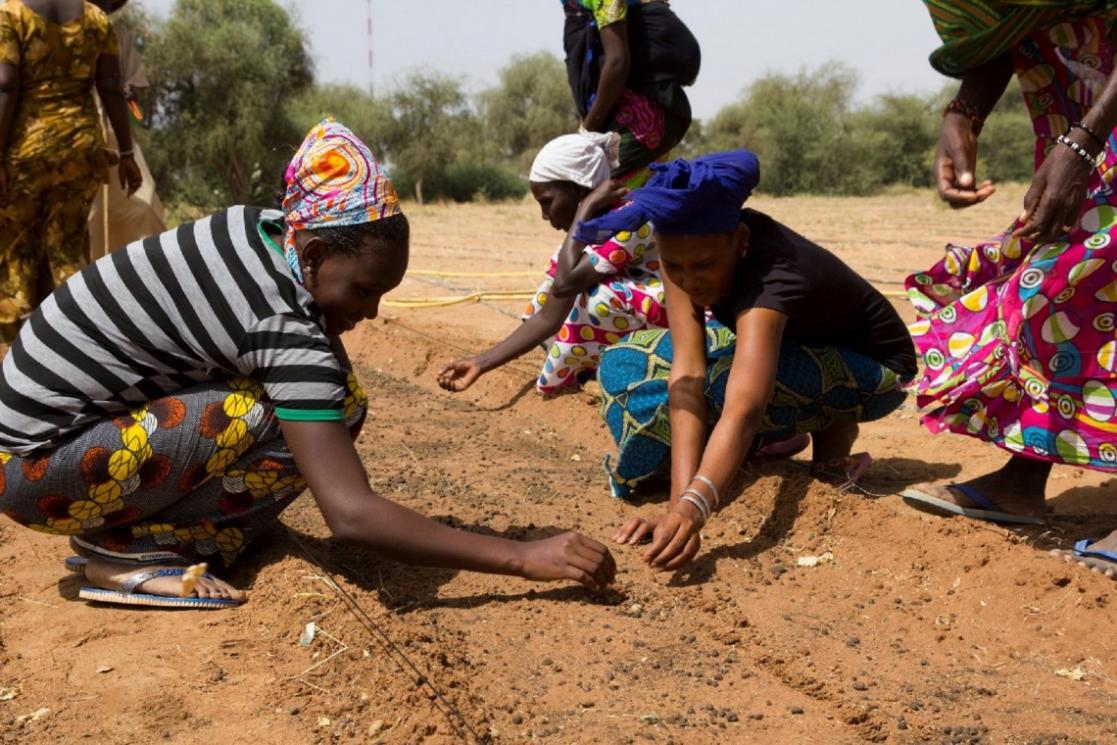 The Pilcomayo River: shaping lives and landscapes across three countries
The Pilcomayo River shapes lives and landscapes across Argentina, Paraguay and Bolivia. Fundación Proyungas is implementing a new EU funded project that aims to achieve faster and better governance for this precious region.
What can I do personally?
Talk about biodiversity loss with people close to you
Watch your consumption of resources and reduce your environmental footprint
Join a campaign to get better informed and help spread these ideas
Participate in voluntary activities, such as clean-ups and awareness campaigns
Join the #EUBeachCleanup for protection of marine biodiversity
In line with CBD CoP 15, the annual global #EUBeachCleanup campaign will this year focus on the theme of marine biodiversity. The EU will once again get together with the UN and the Smurfs to raise awareness on the importance of the protection of sealife and the preservation of healthy marine ecosystems and promoting actions that reflect how ocean protection begins at home. Be a part of the #EUBeachCleanup campaign this summer!
https://twitter.com/EU_ENV/status/1394271862939598859
---
See also