EU supports Afghan Women : First meeting of Afghan Women Leaders Forum in Brussels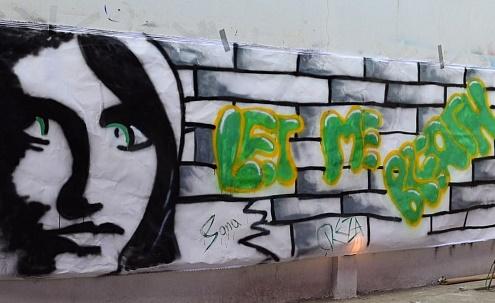 In the past months, there have been intense consultations between Afghan Women Leaders and the EU Ambassador for Gender and Diversity, Stella Ronner-Grubačić, and the EU Special Envoy for Afghanistan, Thomas Niklasson. In those meetings, the Afghan Women Leaders expressed their wish to be involved in the dialogue about their country and its future.
In response to this request, the EU has agreed to support the establishment of an Afghan Women Leaders Forum as a first step to ensure a structured and continuous platform for Afghan women from diverse backgrounds. This Forum aims to facilitate an inclusive dialogue for Afghan women from various sectors, to ensure that their views, concerns, and priorities as part of the national dialogue about Afghanistan, are conveyed to the Taliban appointed de facto government, and to the wider International Community, including the EU. 
Nowhere in the world have women's and girls' rights been challenged as they have been in Afghanistan. The developments since last summer give cause for great concern about the prospect for maintaining and enhancing the many gains made by Afghan women in the last two decades. The EU has made it clear on many occasions that any future EU development assistance to Afghanistan will depend, among other things, on the respect for the international normative and legal human rights' framework, including women's and girls' rights. With this, the EU has taken a principled position; we are determined and committed to continue to support the women and girls of Afghanistan and elsewhere, in line with our values and principles. 
The monitoring of the situation for women and girls in Afghanistan remains a priority, including through an ongoing dialogue with representatives of Afghan women. In this regard, the Afghan Women Leadeers Forum will be instrumental. 
This first meeting will be opened by the EEAS Secretary General, Stefano Sannino. It will be the starting point for a series of gatherings to amplify Afghan women's contribution to a durable settlement to the situation in the country. 
The initiative is implemented with the support of the EU Afghanistan Peace Support Mechanism through the service for Foreign Policy Instruments (FPI) in partnership with SIDA, the Folke Bernadotte Academy and the Martti Ahtisaari Peace Foundation.