MPCC, EUTM Mozambique and EUTM Somalia and Exercise Justified Accord, 2023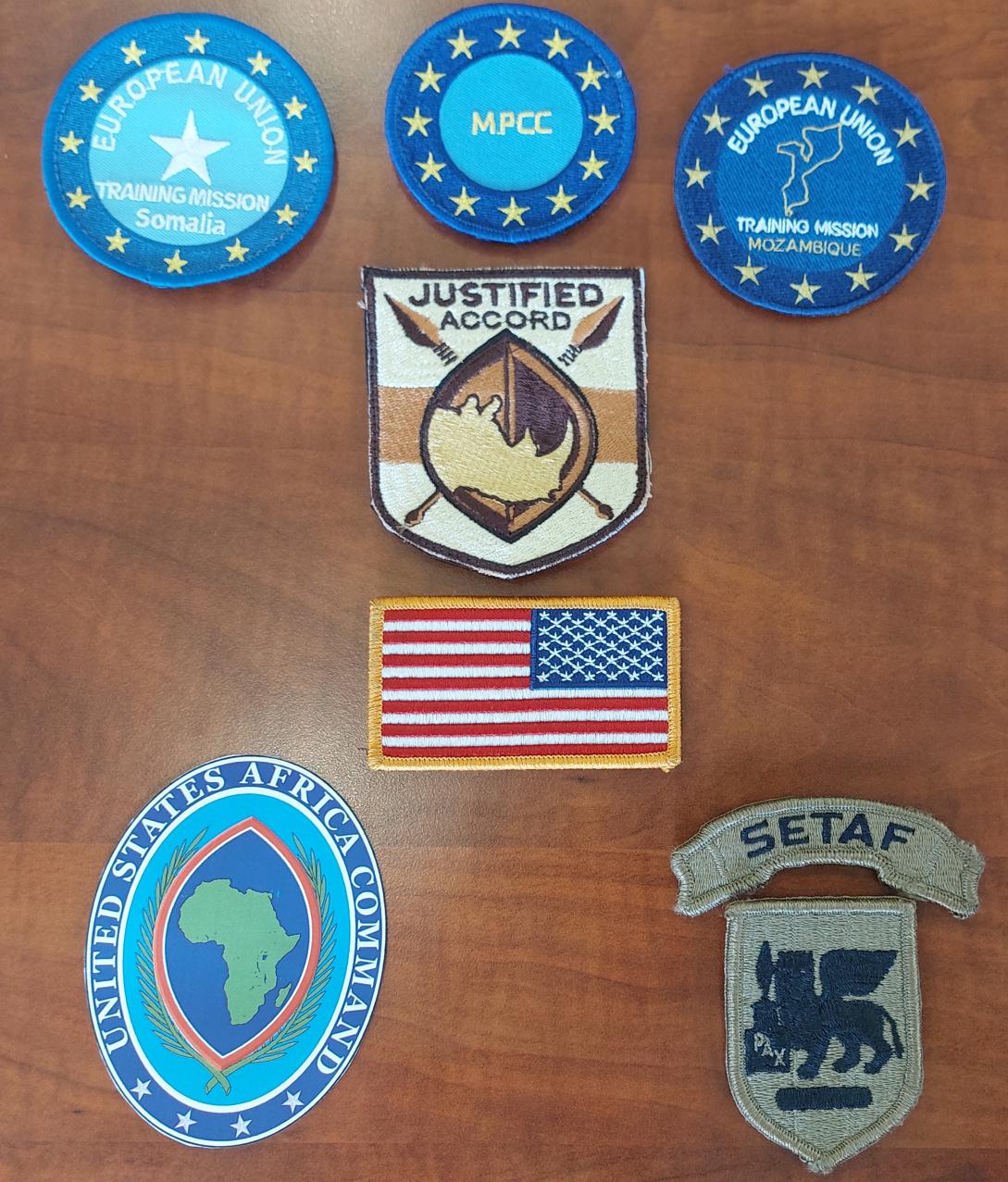 Three officers from the European Union (MPCC, EUTM Somalia and EUTM Mozambique) participated as observers in the U.S. AFRICOM exercise, Justified Accord 2023. that took place in Kenya, from 16 - 19 Feb 2023.
Soldiers from partners directly supported by the EU Training Missions also participated in this exercise, working together to increase multinational interoperability.
Partner readiness
This multi-national exercise brought together nearly 20 countries from four continents to increase partner readiness for peacekeeping missions, crisis response and humanitarian assistance.
The aim was to further strengthen the cooperation between MPCC and AFRICOM, building on the existing partnership in order to coordinate and continue joint contributions to security in Africa.