Open Call for Projects from Children: My Rights, My Voice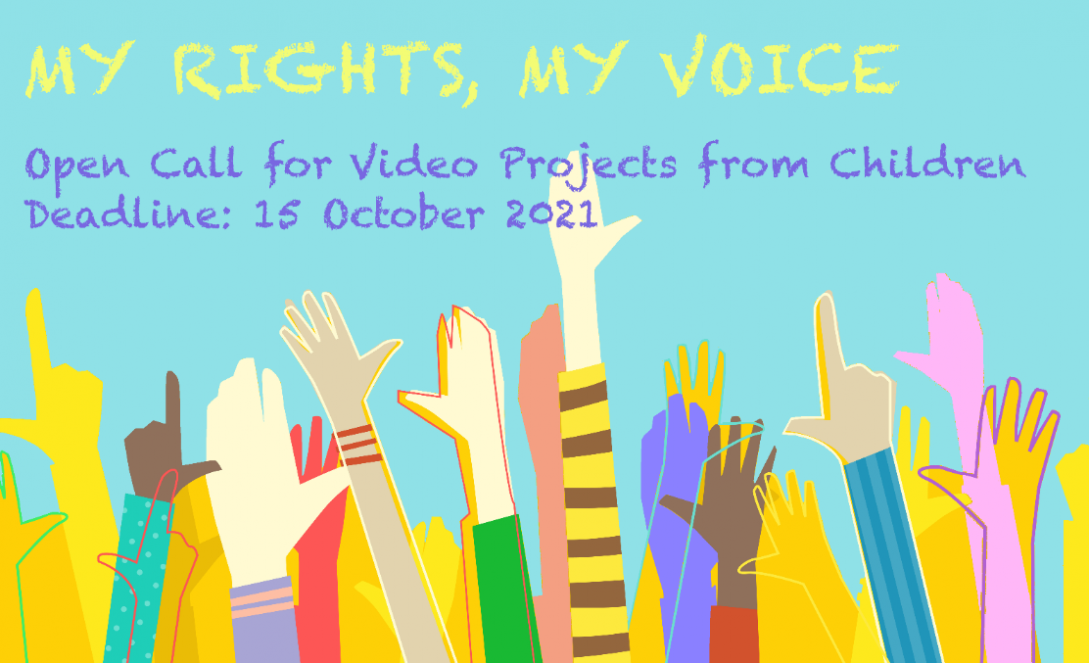 Are you 10 to 17 years old and coming from EU Member State or Andorra, and San Marino? Take part in this project!
The Europe of today and tomorrow cannot be built without its youngest citizens fully enjoying their rights. Children in Europe should be given meaningful opportunities to express themselves, sound the alarm on issues that concern them in the first place and be sensibly listened to. The EU Delegation in Strasbourg and the Permanent Representations of Andorra and San Marino at the Council of Europe are launching a call for artistic video projects from children aged 10 to 17, reflecting children's views on  their own rights.
How to participate:
You should select one or several specific rights of the child which will be the focus of the video project. For guidance, we have provided some possible topics from which you can choose, in line with the objectives of the new EU Strategy on the Rights of the Child and the UN Convention on the Rights of the Child:
Meaningful participation

: children should be empowered to be active citizens and members of democratic societies

Socio-economic inclusion, access to quality healthcare and education

: we need to fight child poverty, promote inclusive and child-friendly societies, health and education systems.

Combating violence against children and ensuring child protection

: we need to help children grow free from violence, abuse and neglect

Child-friendly justice

: the justice system should uphold the rights and needs of children and be children responsive

Digital and information society

: children should be safe online, and harness its opportunities provided by digital technologies

The Global Dimension

: we should support, protect and empower all children globally, including during crisis and conflict.
For more information on the new EU Strategy for Children Rights: https://ec.europa.eu/info/sites/info/files/long_version.pdf
The video proposal can take the form of a speech, musical performance, role playing or theatre staging, painting or drawing performance or recordings of other creative activities for children (paper folding, clay modelling etc.). You can participate individually or in a group, with or without your school. The video should be filmed horizontally, in an MP4 format, and should not exceed 2 minutes and 20 seconds in length and 512MB in size. If it involves speech, it should be in one of the languages spoken in the EU and should come accompanied by the written script in a separate document. Should you wish so, you can also submit a very short text description to explain the concept of the proposal. The material you submit is under your responsibility, including the consent of persons who are recognizable on them.
Due to differences between national laws in Europe regarding children's personal data protection, we advise all children who wish to participate not to send videos in which their face is completely visible. You can instead wear masks (costume masks or even medical protective masks), decorative make-up or can choose not to appear in the video and instead record a scene featuring anything you consider illustrative of the right chosen.
At the bottom of this page you will also find a Consent Form by which you authorise us to use and disseminate on our public channels the content you uploaded.  You should fill in, sign and upload this form along with your video, your script and your personal details via the following link (a Google account is normally required):
For English: https://forms.gle/hxagvgUEAhX8gw4i8
For French: https://forms.gle/i4omFVt74cCdYWgr5
If you are under 13 years old, your parent/caretaker's name should also be indicated and (s)he should also sign the form.
Please make sure you have also read the Privacy Statement at the bottom of this page.
For those who do not own a Google account, you can submit your video via any file transfer service you wish, provided it grants us free and easy access to your work. You should send your transfer to the following email address: DELEGATION-STRASBOURG-PRESS@eeas.europa.eu. Please also send us the written script of the video, the Consent Form and the Submission Form you will find at the bottom of this page, both completed and signed.
The deadline for sending contributions is 15 October 2021.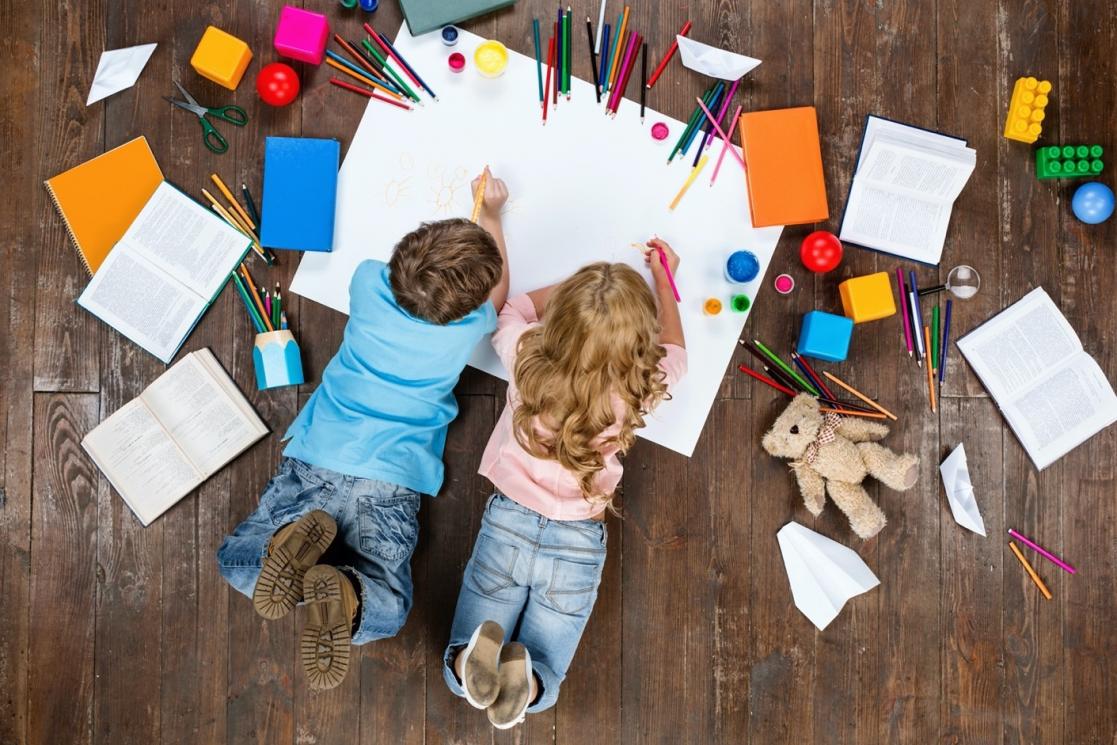 What happens next?
A jury made up of the project co-organisers and partners will select the most interesting video projects. The selection will be based on three main criteria:
Engagement with the topic (one or several specific rights of the child should be the subject of the video);

Originality and artistic merit;

Fair geographic and age balance.
A screening of the selected videos and a virtual award ceremony will be organised in the autumn. A small prize will be awarded to the selected contestants and a participation certificate will be sent to all the children who submitted contributions.
A framework video compiling the selected videos or small fragments will be produced and posted on the EU Delegation's website in a designated video exhibition section. The videos will also be promoted on our social media channels.
We want to hear your voice! Send us your contribution by 15 October 2021!
For any questions, don't hesitate to contact us at DELEGATION-STRASBOURG-PRESS@eeas.europa.eu.
---
See also