We cannot change the past. We can only shape our future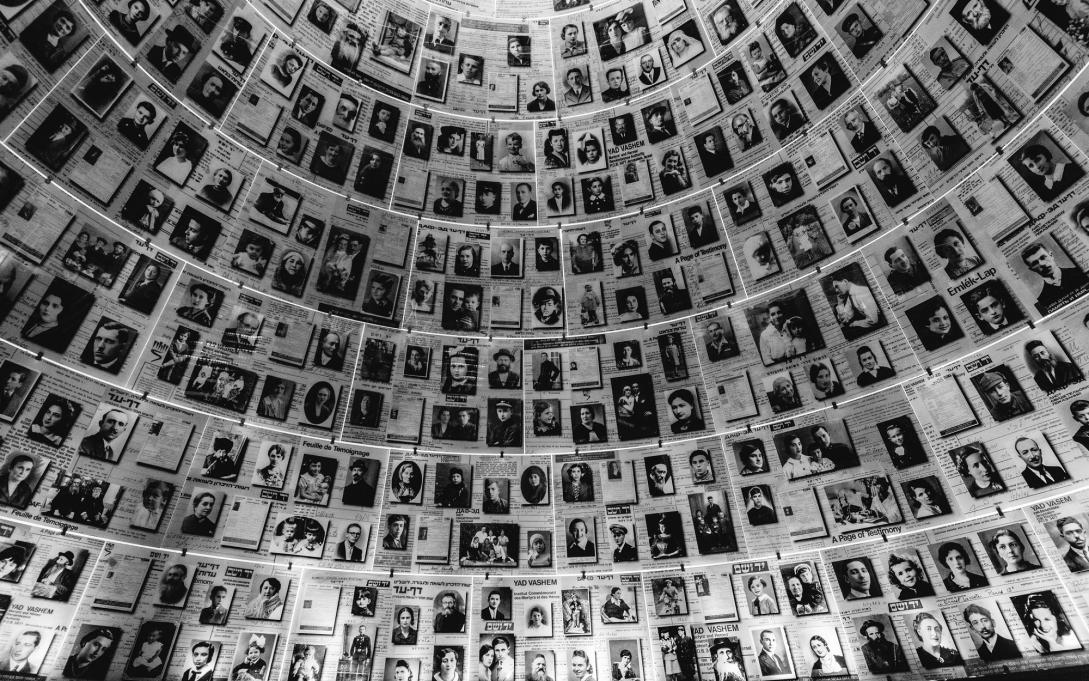 Genocides bring shame to humankind. Unfortunately, the world has seen crimes of genocide occur too many times. This is why it is imperative to have a continuous and collective reflection on how to prevent such abominations from ever happening again.
As we mark this year's international day of commemoration and dignity, we focus on the role of the youth. Engaging young people has been demonstrated to be indispensable, as conflicts can only find a sustainable and long-lasting solution by including the younger generations. Young people have the opportunity to build bridges shattered by previous generations.
Prevention is the watchword to ensure that the crime is not repeated, and early action is essential. To mark the day, EU High Representative/Vice President Josep Borrell stated that 'the best point of departure is early action", noting that "[t]he EU works together with the UN and partners around the globe to strengthen the global protection of human rights and address early warning signs'. Josep Borrell further added that the EU works to ' promote accountability and justice and to protect the rights of victims to justice and reparation' and reiterating EU support to the International Criminal Court, 'the world's only permanent and independent court for the investigation and prosecution of the most heinous crimes'.
The EU plays an active role in the prevention and promotion of dialogue. EU member states have taken a clear position by criminalising racist or xenophobic acts and public incitement to hatred, including online. Furthermore, the EU's recent strategy on combating antisemitism aims to make the EU a global leader in this area. Protecting and empowering individuals is a key point of the EU Action Plan on Human Rights and Democracy 2020-2024, which aims to promote knowledge exchange on actions and strategies with partner countries to combat racism, racial discrimination, xenophobia and related intolerance.