THIS CONTENT HAS BEEN ARCHIVED
Declaración de la Portavoz de la Alta Representante de la Unión Europea para Asuntos Exteriores y Política de Seguridad, Federica Mogherini, sobre los recientes acontecimientos en Venezuela
Main Image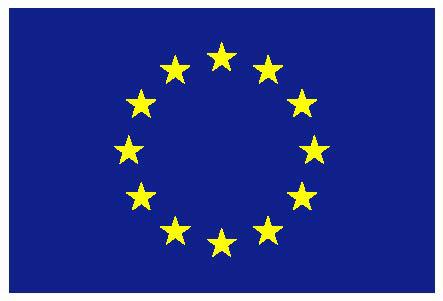 Text
Declaración de la Portavoz sobre los recientes acontecimientos en Venezuela (traducción no oficial)
Las recientes sentencias de la Corte Suprema de Venezuela están poniendo en tela de juicio los poderes constitucionales de la Asamblea Nacional y restringiendo la inmunidad parlamentaria de sus miembros, elegidos democráticamente por el pueblo venezolano.
La Unión Europea recuerda que el pleno respeto de la Constitución, los principios democráticos, el Estado de Derecho y la separación de poderes son cruciales para que el país pueda lograr una salida pacífica ante la difícil situación actual y recuperar la estabilidad política.
Por lo tanto, es de suma importancia establecer un calendario electoral claro y respetar a la Asamblea Nacional y a todos sus miembros, según lo previsto en la Constitución.
El Gobierno de Venezuela debe trabajar en conjunto con todos los actores e instituciones nacionales dentro del marco constitucional y en el pleno respeto de los derechos humanos y las libertades fundamentales para enfrentar los múltiples desafíos que enfrenta el país.
Statement by the Spokesperson on the recent developments in Venezuela (versión original)
The recent rulings of the Supreme Court of Venezuela are calling into question the constitutional powers of the National Assembly and restricting the parliamentary immunity of its members, who were democratically elected by the people of Venezuela.
The European Union recalls that full respect of the Constitution, democratic principles, rule of law and separation of powers is crucial for the country to achieve a peaceful outcome to the current difficult situation and to regain political stability.  
It is therefore of paramount importance to establish a clear electoral calendar and to respect the National Assembly and all its members, as foreseen in the Constitution.
The government of Venezuela must work together with all national actors and institutions within the constitutional framework, and in full respect of the human rights and fundamental freedoms, to address the many challenges the country is facing.