THIS CONTENT HAS BEEN ARCHIVED
Gaza: Use of force must be proportionate, says Mogherini
Main Image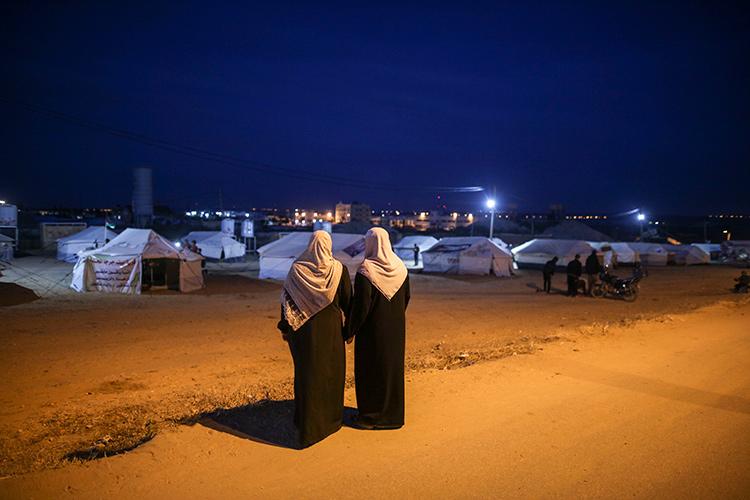 Text
At least 16 Palestinians were killed and hundreds injured yesterday by Israeli Security Forces using live ammunition during clashes and demonstrations inside Gaza near the border with Israel.
The EU mourns the loss of life. While Israel has the right to protect its borders, freedom of expression and assembly must be respected the use of force must be proportionate at all times, said High Representative Mogherini.
The EU reiterated its call for an urgent resumption of peace talks towards a two state solution.