30 Years of the EU Membership of FAO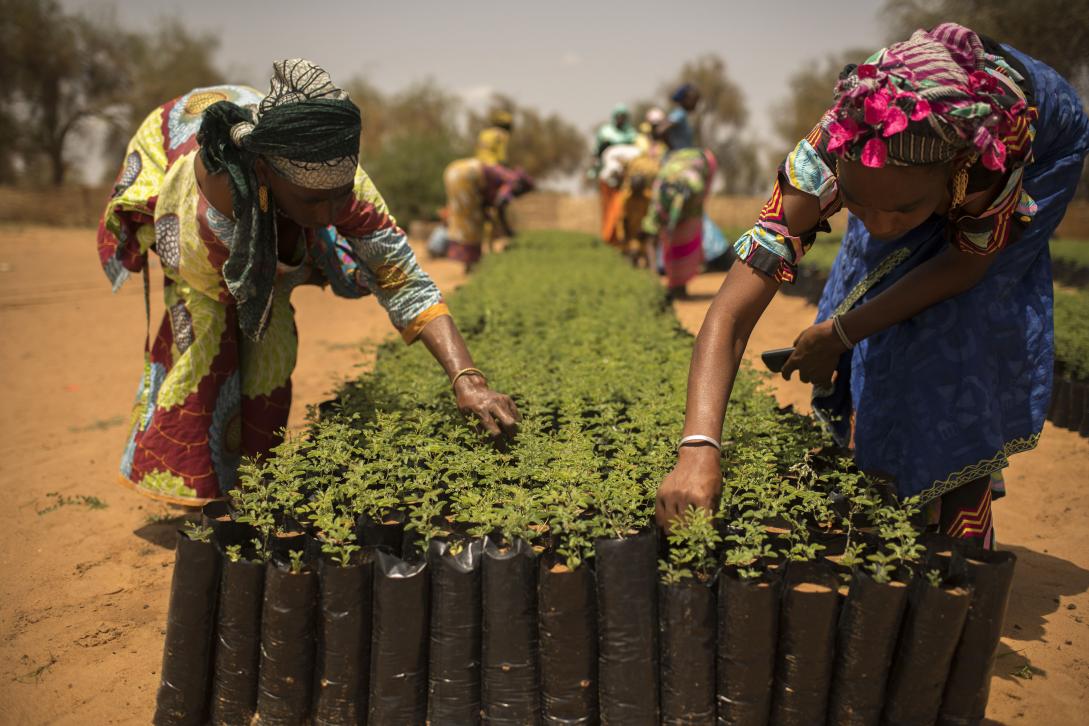 2021 marks the 30th anniversary of this long-standing and fruitful cooperation.
The EU is the largest provider of voluntary contributions to FAO's budget, being FAO's most strategic political, technical and financial partner. For the EU, FAO is a centre of excellence and knowledge concerning normative work and policy advice in the main areas within its mandate.
Between 2018 and 2020, the EU contributed approximately EUR 541million to more than 250 projects undertaken around the world, supporting FAO in implementing programmes and projects in line with the Paris Agreement on climate action and the Sustainable Development Goals (SDGs).
Today, the EU and FAO are engaged in meeting the shared goals of eradicating poverty, hunger and malnutrition, jointly advancing the transformation towards more sustainable, resilient, efficient, green and inclusive agrifood systems.
The EU's ongoing support for multilateralism and the United Nations is essential to achieving the 2030 Agenda, addressing the immense challenges such as environmental degradation, climate change, forced migration, the COVID-19 pandemic, conflict and crises, transboundary pests and diseases, and other global threats of today.
Foreword by Ambassador Alexandra Valkenburg:
I am pleased to invite you to the photo exhibition illustrating the most important initiatives taken together by the European Union and FAO. This small selection of photographs shows just a tiny fraction of the numerous projects and programmes carried out all over the globe.
This partnership has matured well over the years and produces lasting results. Working together, the EU and FAO can spearhead global efforts towards a green recovery that sees us truly build back better. This change can happen, paraphrasing Robert Schuman himself, only with concrete achievements, actions and solidarity.
In order to achieve our common goals, together, we support the 2030 Agenda for Sustainable Development, with a special focus on SDG 2 (zero hunger). We cooperate to improve global standards and to provide guidance for sustainable farming systems and improved agricultural livelihoods, building resilience and tackling food crises, fighting pests, addressing climate change and sustainable natural resource management, starting with forestry and fisheries. We support agricultural investment and sustainable value chains, we work to improve nutrition and eliminate food waste and loss. We join forces to preserve and protect biodiversity at local, national, regional and global levels. And our shared values are driving us towards determination to make this world a better place for everyone everywhere, leaving no one behind.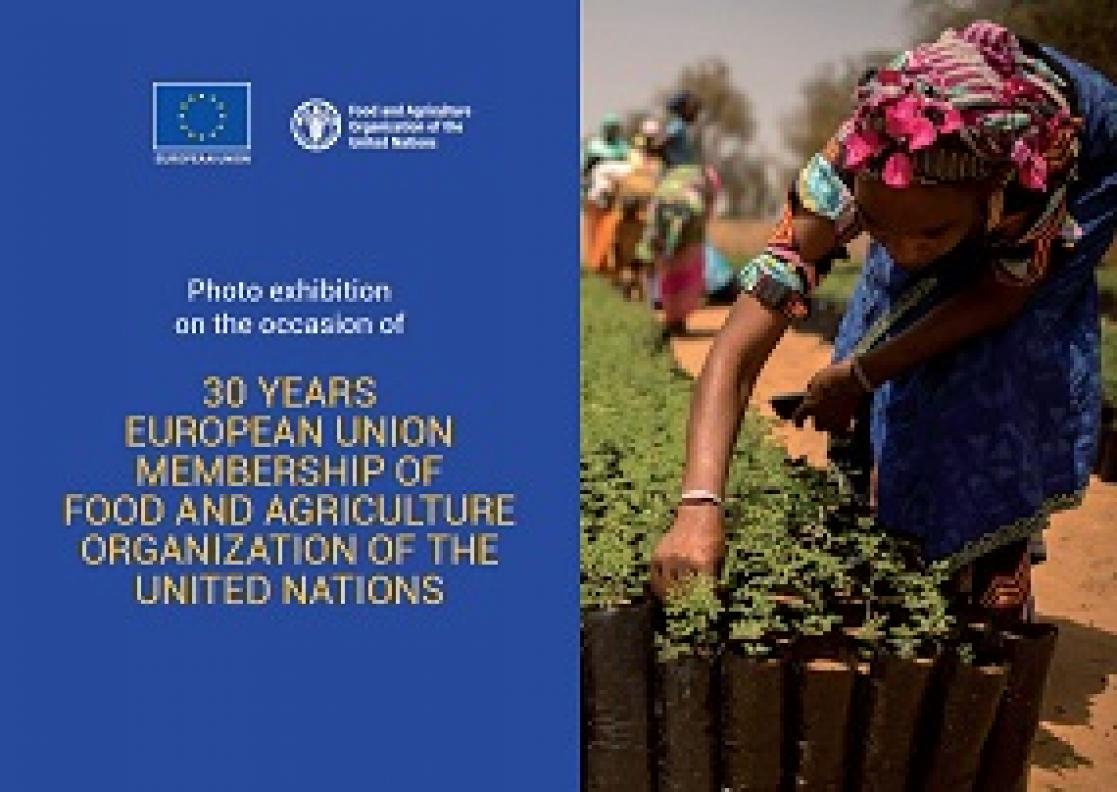 Video from the opening of the Photo Exhibition on 23 November 2021
---
See also